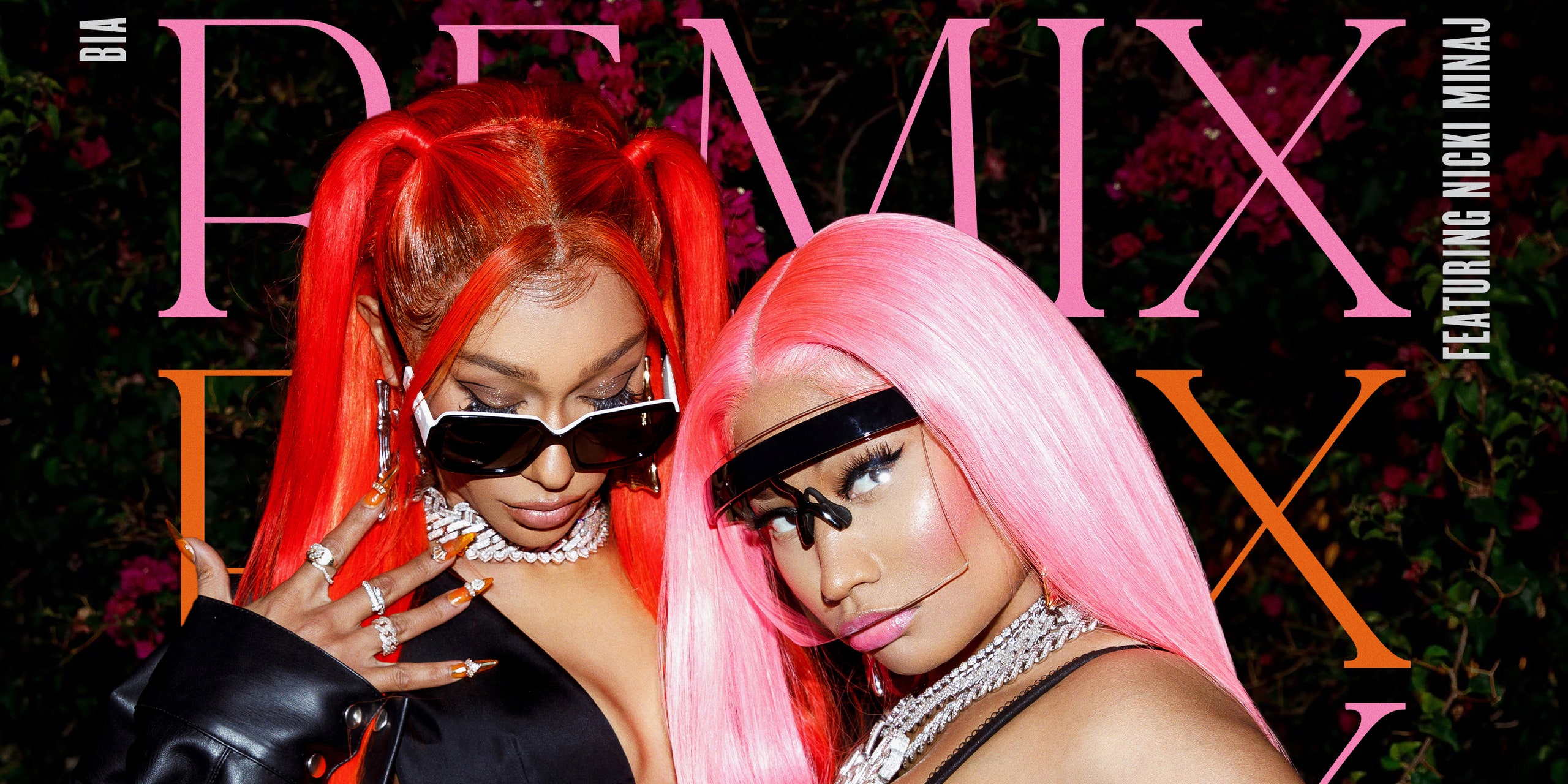 29 oktober 2021
CTM Outlander buys New York-based publishing company ONE77 Music
Hilversum, Netherlands, and New York, USA.October 15, 2021.
CTM Outlander has acquired the 2,000-song music publishing catalog of boutique music publishing firm one77 Music, which includes songs written by Demi Lovato, Madonna, Martina McBride, Leona Lewis, John Legend and many more. It also includes Rodrick Doss, who scored the R&B/Hip Hop Top 10 hit 'Whole Lotta Money' by BIA feat. Nicki Minaj.
At the same time, the company announced that it had made a deal to represent "total interests" in the works of songwriter Markus "Mack" Sepehrmanesh, a co-writer of Zara Larsson's "Lush Life" and other songs.
"one77 Music is a unique music publishing company with some outstanding writers whose songs have been recorded by the greatest artists in the world," CTM Outlander CEO André de Raaff said in a statement. "We are very happy with this new music publishing catalogue addition and a further involvement in Mack's successful career, in order to grow CTM Outlander's ambition to become one of the leading independent music companies in the world."
"André has a holistic understanding of investing in the creative process which ultimately benefits both investor and creator," one77 Music president and CEO Jennifer Blakemansaid in a statement. "I feel very fortunate that he and CTM/Outlander have taken an interest in what we started at one77 Music."