About Outlander
Outlander Capital Management, LLC is a Dallas-based intellectual property fund targeting both music and patent royalty streams. One of its managing Principals, Les Ware, is the co-founder and chairman of Marconi, a multi-platform patent management firm that manages the licensing of tens of thousands of patents globally for dozens of Fortune 500 companies and other major IP holders around the world. Outlander will create non-fungible tokens (NFTs) representing legendary artists, iconic songs, and unforgettable musical moments. Although many NFTs are indistinguishable from content available freely online, we will differentiate our NFTs by backing them with provable legal rights in the song, the likeness of the artist, and/or in the footage used. By backing NFTs with legal rights, we grant the tokens a seal of authenticity similar to those issued directly by artists or professional organizations, such as the NBA.
Outlander also plans to gather the rights necessary for holographic performances, including the right to use songs and likeness rights in such performances. Our Fund has close long term business relationships with the firms most likely to deliver easily-distributable holographic concert technology. We manage patents in this field and have a deep understanding of the technology as it will apply to both e-sports and music. Thus, we are well-positioned to provide a use-case for the technology which will provide additional revenue streams for our artist partners.
About CTM
CTM is a Netherlands-based leading independent music entertainment company in Europe with expertise in publishing and master rights exploitation and administration, artist management, and TV-production. André de Raaff is the co-founder and CEO of CTM. André formerly served as President and CEO of Arcade, Europe's largest independent record company and music publisher. He also partnered with the Dutch pension fund ABP to create Imagem, the leading worldwide independent music publishing company.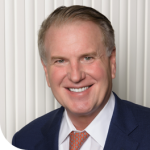 Leslie Ware
Leslie D. Ware is a lawyer and entrepreneur living in Dallas, Texas. He has extensive legal experience and has practiced intellectual property law for over 20 years. He specializes in patent management, patent licensing, and patent litigation. He is now the CEO of PanOptis Patent Management LLC.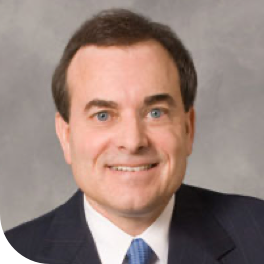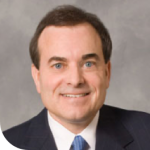 Mike McKool
Chairman and a founder of McKool Smith, Mike McKool is largely responsible for creating what The Wall Street Journal describes as "one of the biggest law firm success stories of the past decade." Since founding the firm in 1991, Mike's leadership and courtroom achievements have helped McKool Smith grow from an 11-lawyer litigation boutique to a national litigation powerhouse with 185 trial lawyers across eight offices coast to coast.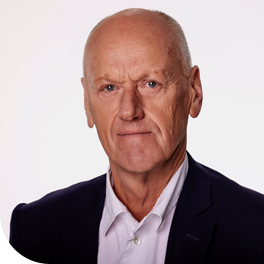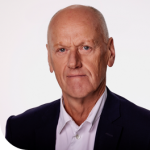 André de Raaff
André founded CTM in 2000 to become one of the most successful independent entertainment music companies, now owned by André and his son Jitze. In 2008, in cooperation with the Dutch pension fund ABP, André succeeded in creating the worldwide leading independent music publishing company IMAGEM in the shortest time ever in history.